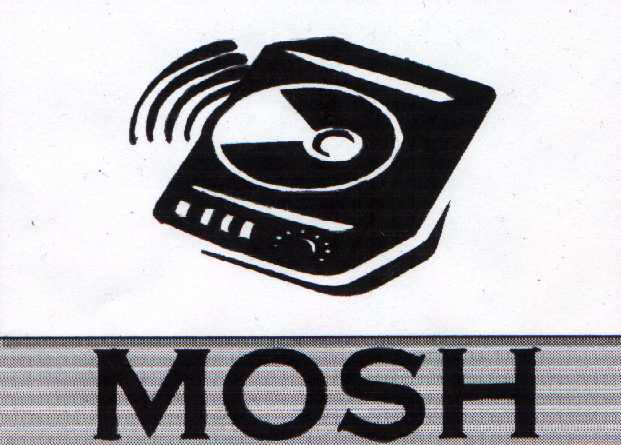 Photos
Alison
exMOSH Alison who has now finished college and is home. We miss and love you lots!
Nic
Happy Nic
You want to know what she is saying "RAA"
Bouncy Nic
Hmm so she does go to the toilet to?? Puzzeling??
Alicia
Our most honourable exCHAIR WOMAN
Bekki
This is our most honourable CHAIR WOMAN! (Her comment: "F**K off Chris)
SEXY
Come to mama! Raaaaaaaaa
This was Bekki's birthday! If you wondering what she is holding in her hand, it's a piece of bog role with "Happy Birthday Bekki" on it from Mat and Becky. Hmm? Interesting.
Give it to me baby! ahah
Pouting, sexy or just a bad day?
This is Bekki's life size alien, and he has taken a photo of himself?
This is Bekki's dog.
Nic and Bekki
"Nic can you remember how much we had to drink?
Chris
Chris's famous rat impression grrrrrr
Chris and Kelly with matching lipstick
uhhhh look @ the pickled onion (Remind me why I put this on the net Bekki??)
Becky
"I'm not worthy"
Mat
Distress, shock and horror at losing frisbee!
Jan
uhh it blue!!! ahhhhhhhh!!! (Alicia in the back)
Jan and Mat. What the hell is going on there?? hmmm??
The Story of the Lamp post
Once upon a time the was a lamppost..
..as it grew older there were..
..many people that wanted to..
..hug the unique and special lamppost..
..and did so, as it was in front of the Alex.

And they live happly ever after. THE END
---
E-mail us at: smc_mosh@Yahoo.co.uk


© 24.09.99, Chris Freundel